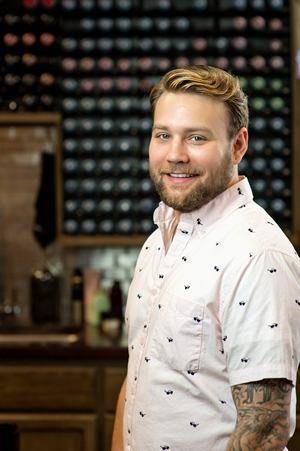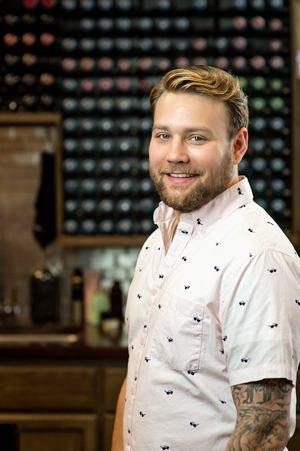 Jared Oldre
MASTER STYLIST – OWNER
Jared is a native to the Asheville area and has grown up similarly to this city.
His skill set with hair has grown in diversity and in elegance as well as his love for the trade. He has continued to seek out education and training to hone and improve his mastery of hair and to be able to keep his clients looking their best.
His energy is only surpassed by his desire to give his clients an enjoyable experience and a beautiful style.
Jared loves spending his time outside the salon with his wife and 4 children, riding BMX bikes, or plowing down a snowy mountain on a snowboard.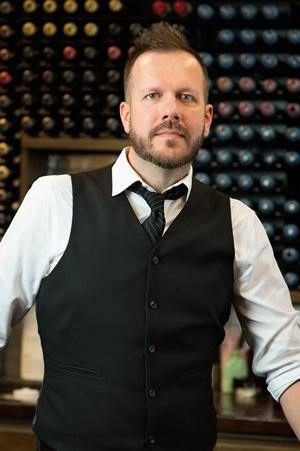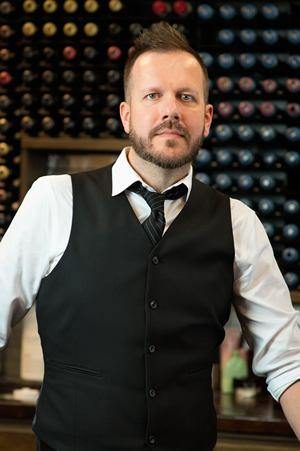 Jeremy Leifheit
MASTER STYLIST
Coming from Atlanta with over 27 years of salon experience, Jeremy brings an array of technical influences and creativity to the chair.  His roots in the hair industry began with strong fundamentals taught by some of the original Vidal Sassoon team members.  Jeremy's education spans several different techniques of color, cut, and up hair designs, which he blends together to create his own unique style that he enjoys sharing with others.  He spent ten years as an educator for L'Oreal Professional and is bringing those experiences, travel, influences, and training back to where he feels at home.  Designing a shape and color that suits your look and lifestyle is always a priority.  Outside the salon, Jeremy enjoys spending time with his family outdoors and can be found on the local mountain bike trails.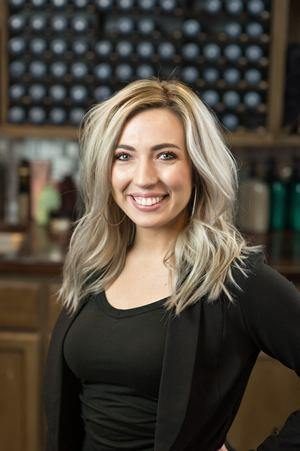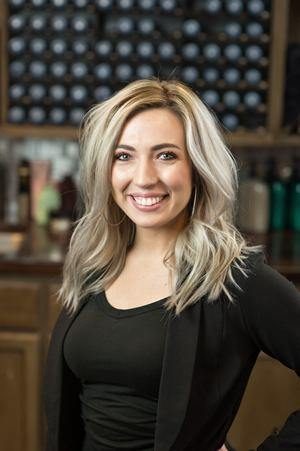 Caitlin Shope
SENIOR STYLIST
Caitlin is outgoing, fun, and always eager to create beautiful classics or keep it fresh with the current trends!  She always endeavors to provide the best experience for every client, every time.  Caitlin has five years of experience behind the chair and has continued with training and education to hone her skills and to learn the latest techniques.  When Caitlin is not working she enjoys spending time with her family and friends.  Being an Asheville native, she loves the outdoors and takes weekend trips to the beach! She also enjoys reading books and learning new makeup and hairstyles trends on her own.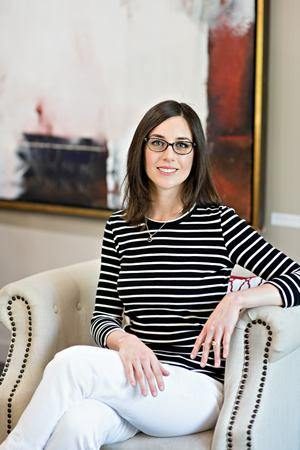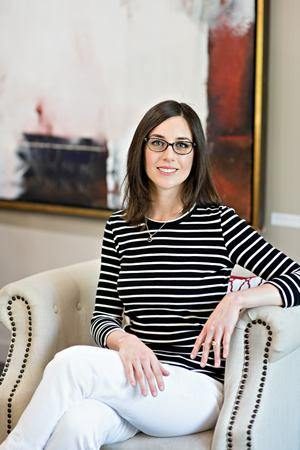 Melissa Crooms
JUNIOR STYLIST
Melissa is a junior stylist that apprenticed intensely with our master stylists and we are so lucky to have her on board!  She has wonderful talent and eye for perfection.  Melissa excelled in cosmetology school and graduated in 2012 at a school in Southern California.  She is an Asheville native and was excited to return home.  She has been working in the hair industry the past four years.  Hair care is her passion, and she finds satisfaction in making each client feel great when they leave her chair.  Melissa served in the U.S. Air Force for four years and was able to travel all over the world.  She carries that same work ethic and drive now.  In her downtime, she enjoys walking at local parks and enjoying live music with her husband Chris.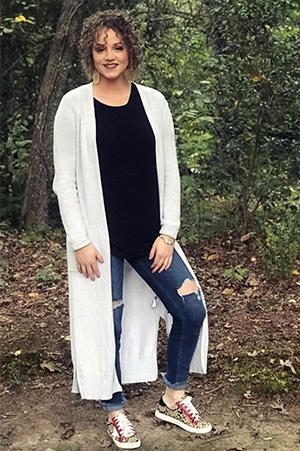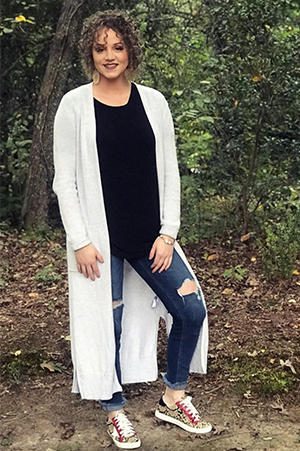 Megan Brow
JUNIOR STYLIST
As an Asheville native herself, Megan is very in tune with the variety of hairstyles amongst all types of people. No matter what age or ethnicity she can style it all. Megan is very meticulous when it comes to cutting and/or styling hair. She will do whatever it takes to make sure every client walks out with a smile. Megan is an aspiring young stylist who enjoys learning new trends, as well as growing her abilities in both hair and makeup. When she is not at the salon, Megan enjoys spending time with family and friends- especially at a ball field or spending time outdoors laughing around a campfire.
Check out our reviews on: